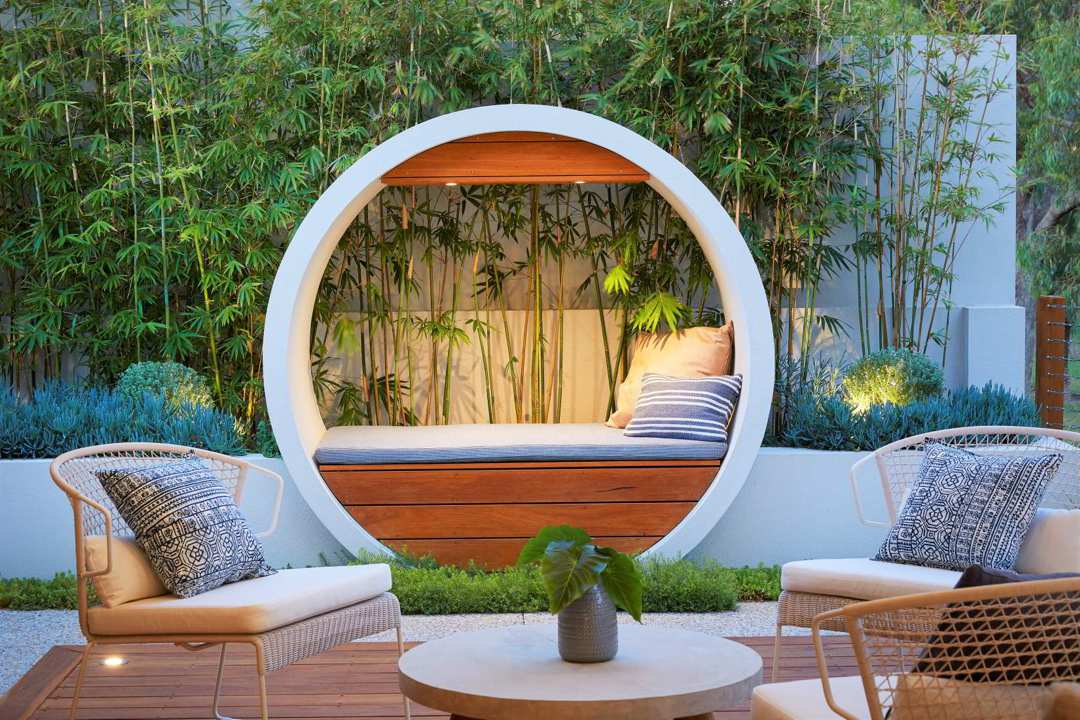 According to the Black Dog Institute, 20 percent of Australians between 16-85 have experienced mental illness. With that in mind, incorporating a peaceful paradise into your landscaping design may be able to offer much-needed calm and clarity after a stressful day.
But how do you know where to begin? Read on to learn how you can create a peaceful paradise in your back yard.
Welcome Water
Having a waterfall, pond, stream, or fountain is a beautiful addition to any landscaping design. Still, while it's lovely, it can also have a surprising effect on your mental health. Plenty of studies show that being next to water allows for calmness, creativity, improved sleep, and focus.
It can also be a focal point in your yard, which means you can develop a beautiful garden around it and improve your home's appeal.
Make Privacy a Priority
When you are trying to relax after a busy day of work, having a sanctuary in your yard can be the right answer. However, seeing your neighbours hanging out their washing or listening to them chatter in their own properties can have the opposite effect.
Talk to your local landscaper about how you can make garden privacy a priority. Invest in divider walls, trellis, and partitions to welcome a sense of privacy. Tall plants can also dampen sounds if noisy neighbours are a problem.
Factor in Furniture
Believe it or not, your choice in outdoor furniture can make a significant difference to how much at peace you feel in your yard. Instead of uncomfortable, straight-backed chairs, why not look at loungers and cushioned furniture? If you buy comfortable furniture for outdoor use, you can feel more inclined to spend time outside.
Bring in the Birds
Birdsong to start your day can be the boost you need. However, birds don't show up for no reason. Think about the different plant varieties you can purchase that will bring the birds back to your peaceful paradise.
You may also like to talk to a landscaping expert about bird feeders and specific tree varieties that native birds will love.
Low Maintenance Plants
When you work full time and have a household to run, worrying about the jungle in the backyard can add to your stress. That's why one way to create a peaceful paradise is by only planting low maintenance plants. These are ones that require minimal watering and care, and can even act as ground cover to reduce weed growth.
Some exceptional examples of low maintenance plants in Australia include agave, acacia, lavender, and Correa. Some of these are also drought tolerant and can withstand the challenges of various climates across the country.
Talk to Your Local Landscaping Expert
Trying to create a peaceful and serene space in your backyard can be a big job. It can also be one that you can't tackle on your own. Get fresh ideas and information from those who create idyllic yards for a living. You can then reap the rewards of someone else's hard work.
Everyday stress can take its toll, so it's nice to come home to your sanctuary and relax. To do that, you may see the value in calling upon the experts. Something as simple as a water fountain or a comfy couch could be the answer.