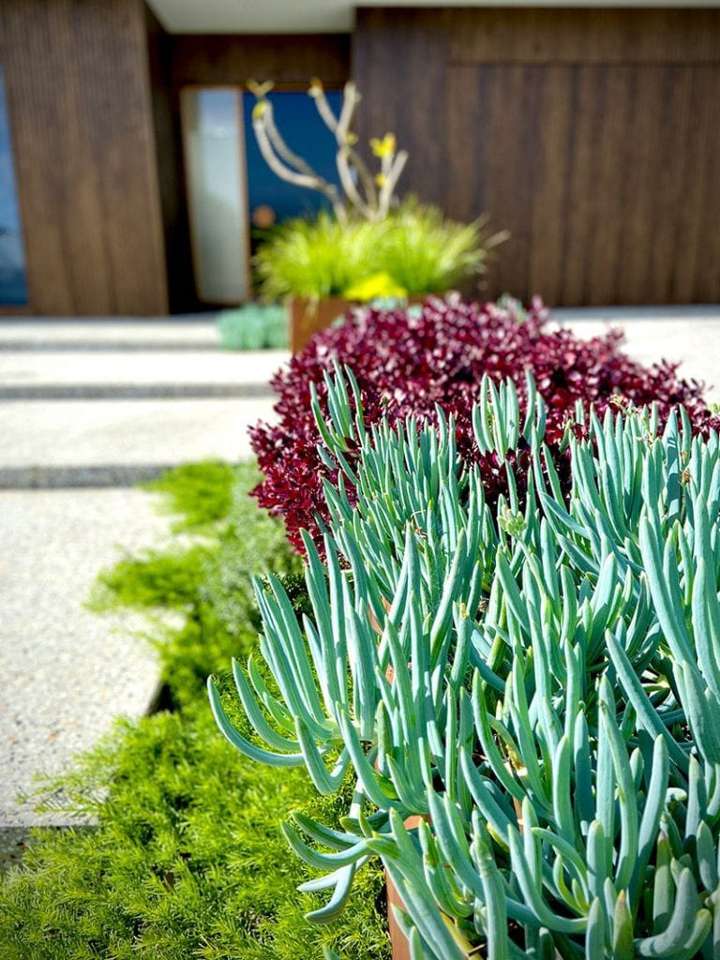 Welcome To Principal Landscapes
Principal Landscapes is an award winning professional landscaping company based in the Perth WA providing landscape garden design, construction and garden maintenance services.
We were awarded 'Best Overall Residential Designer' in the 2018/19 Landscape Industries Association of WA awards. Our aim is to always create stunning outdoor areas with pools and timeless garden landscapes for you and your family to enjoy for years to come. Our services include residential and commercial landscaping, landscape design, construction and swimming pool project management.
Our landscapers share a passion for garden design and construction, as well as the creation of beautiful pools and large-scale garden landscape projects, priding ourselves on designing innovative garden spaces to suit our valued clients. Our multifaceted approach ensures seamless integration of your entire outdoor space, maximising functionality, material cohesion and ensuring your design reflects the style of your home and your ideas.
Our method of carefully listening to your landscape brief, customising your design and constructing your project to the highest standard will ensure a quality outcome – in turn maximising your investment and enhancing your lifestyle. Everything we do is built around you, your family, your needs, your lifestyle, your taste and of course your budget.
Regardless of the project size or complexity, our professional landscapers can manage your garden landscape project from concept to completion and beyond.
View our projects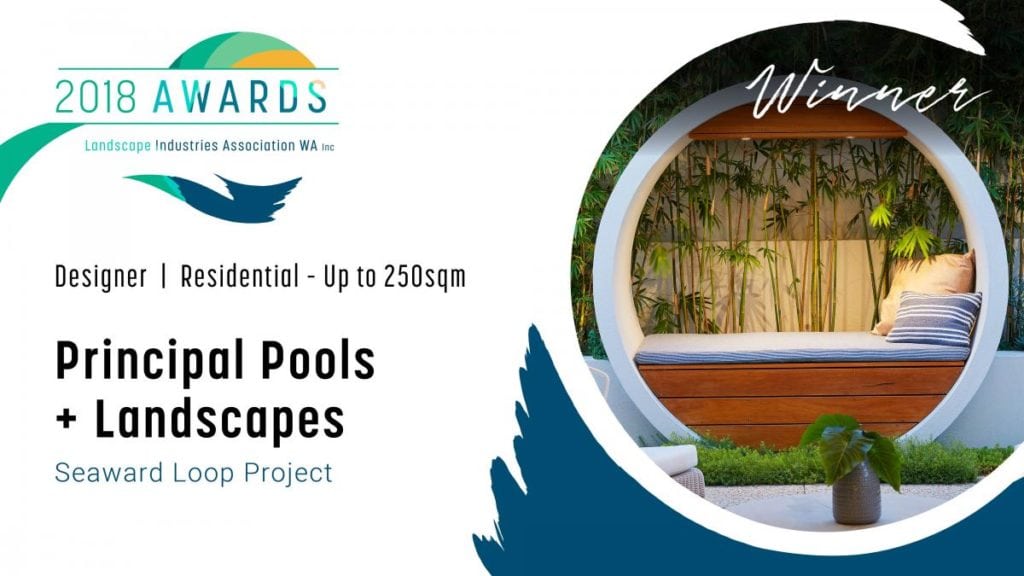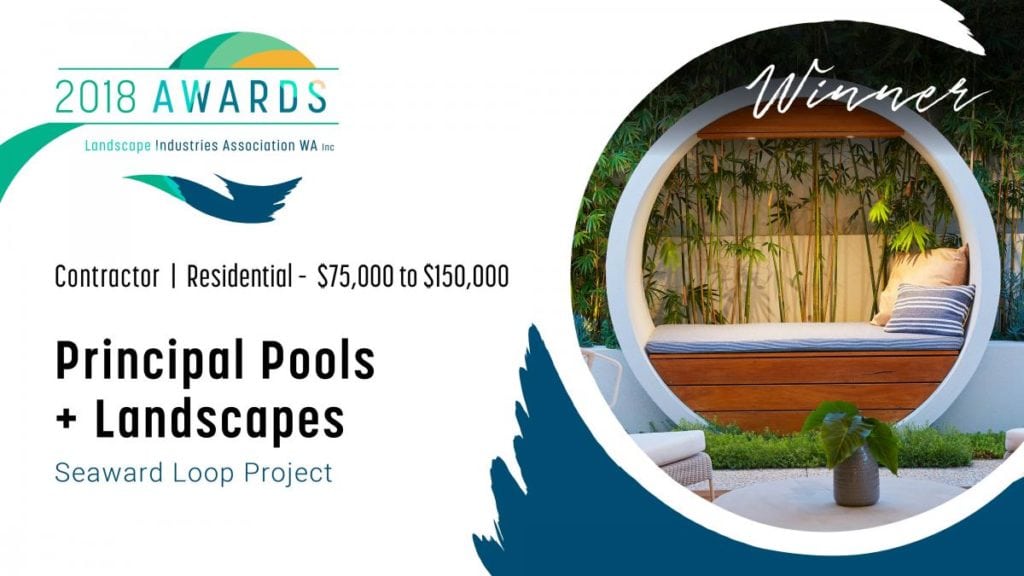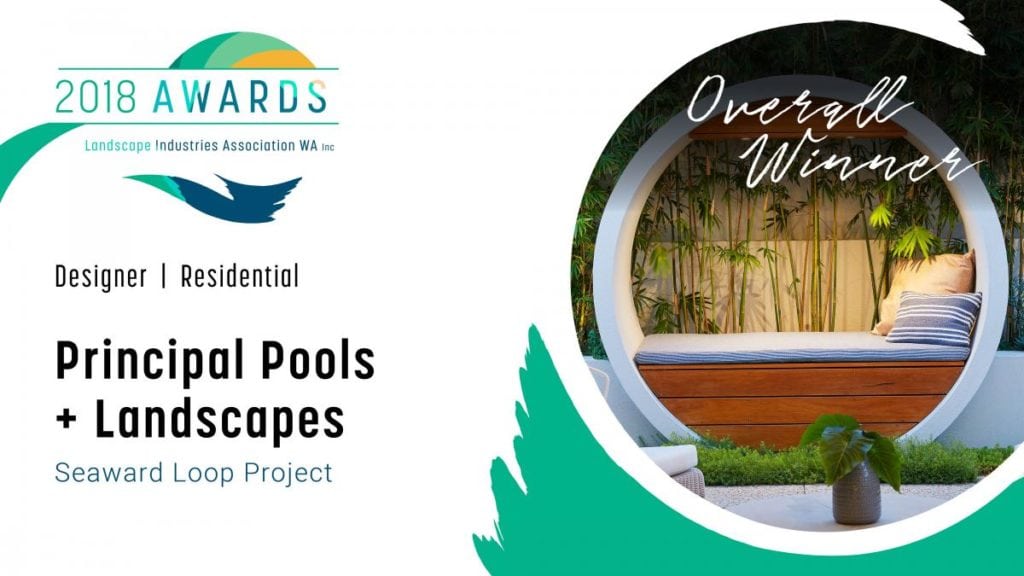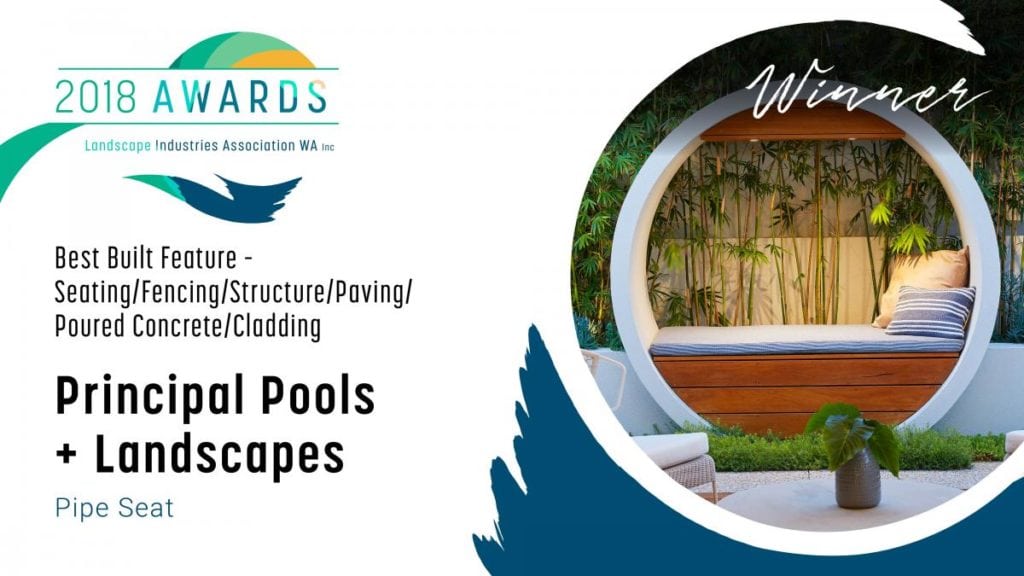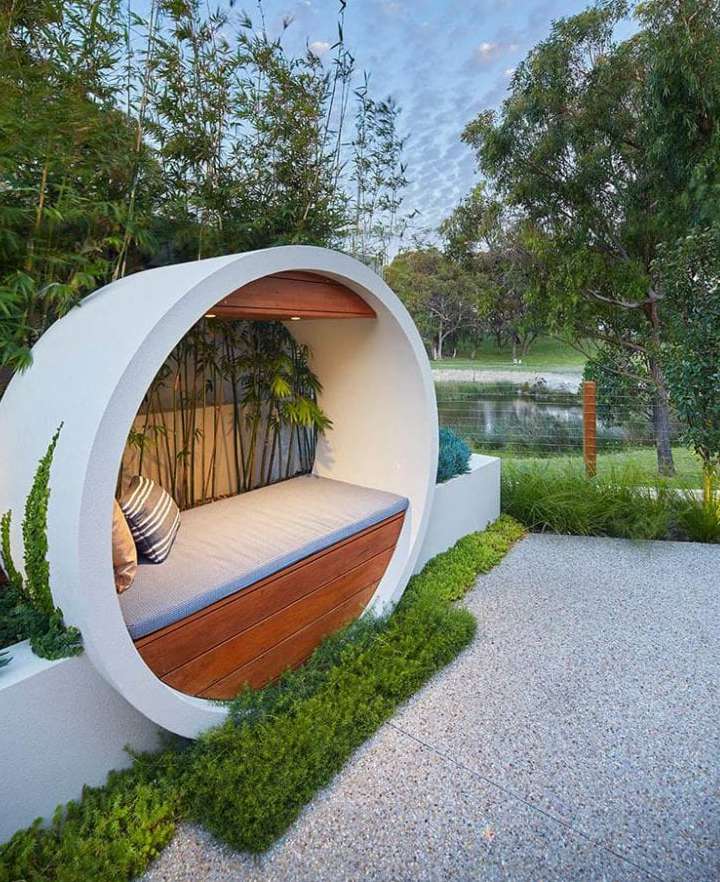 WE GOT THE WOW FACTOR
Susanne & Darren Ross
"… my family and I would like to thank you for the efforts you went to and the commitment you gave to turn our backyard into the thing of beauty it is today …"
WE GOT EVERYTHING WE ASKED FOR
Tina & Mike Parish
"… he took the time to ask what we wanted and built this into his design and we were absolutely delighted with the end product …"
Why Choose Principal Landscapes?
FREE On-site Consultations with our landscaper Cullen Long, ensuring no information is lost in translation to the design process
Personal Approach: Cullen will listen to you and design your project to reflect your requirements
We are Multi Award-Winning SPASA and LIAWA members including 'Best Overall Residential Landscape Designer' for 2018 and adhere to strict industry body construction guidelines
Being a small firm with minimal overheads, it allows us to offer a more cost-effective design and landscape construction service
We employ a cohesive garden design approach with all facets considered
We are SPASA Pool Builder Members and we design and construct award-winning concrete pools which connect with your garden and home
We create tailored landscape design packages to suit your requirements- detailed 2D designs and optional 3D visualisation and fly-through videos
We manage council approvals and engineering specification and are fully insured for your piece of mind
We know that communication is the key to great results, and will keep you informed during the landscape construction process every step of the way
Our friendly landscaping teams are in-house, meaning you will get to know our qualified team who are mindful to have minimum impact on your daily life, keeping your site clean and ensuring your pets don't escape!