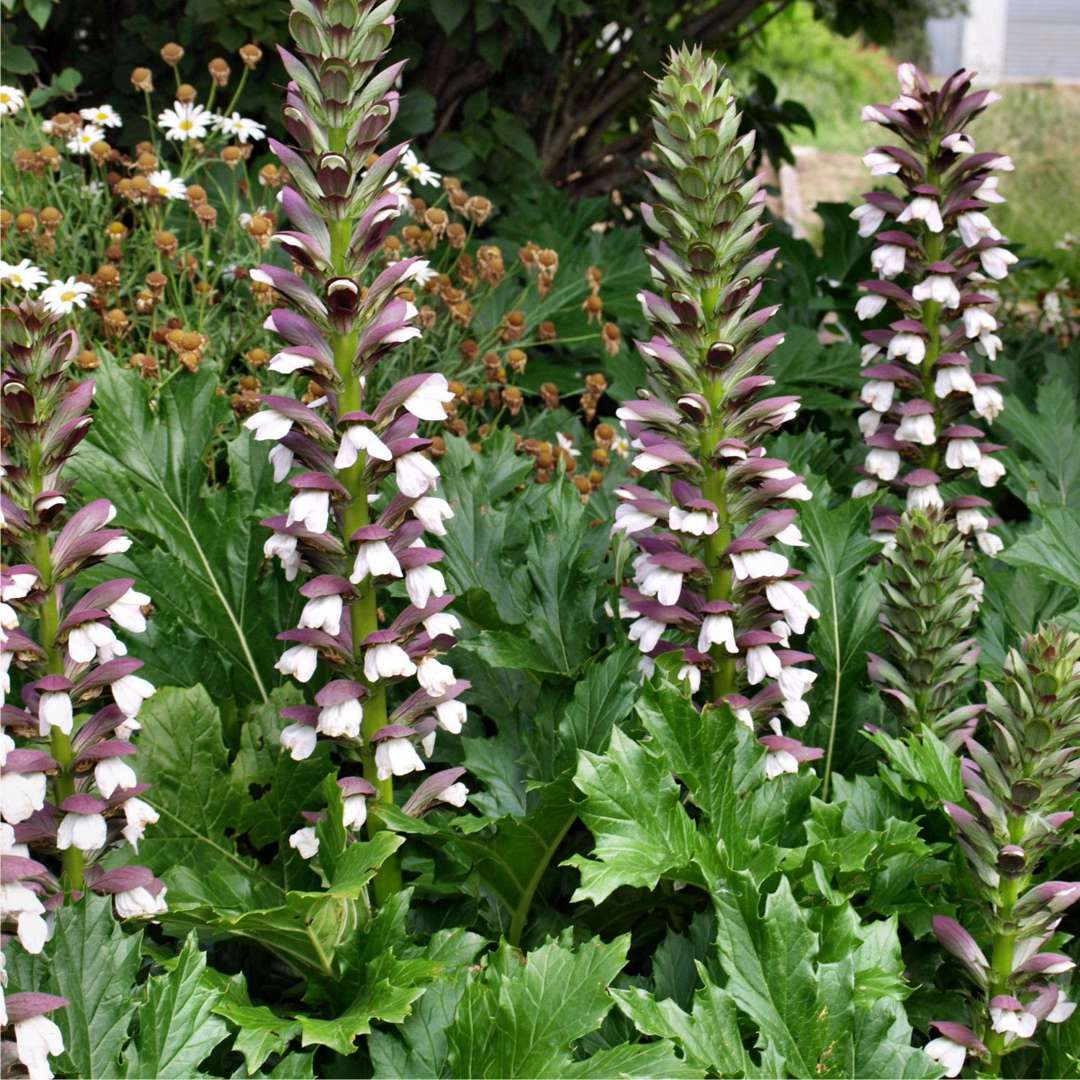 A common problem that homeowners face when carrying out landscaping tasks is deciding what plants to have. Sure, you could just choose all the plants you like, but will they survive an intense Australian summer?
Think about your climate, and let the rising mercury decide. Read on to learn about some of the hardiest landscaping plants to survive those harsh temperatures.
Oyster Plant – Acanthus Mollis
Plants have adapted over time to thrive or at least survive in full sun. Some make sure their stems and trunks can retain water, while others grow hairy or skinny leaves. The oyster plant remains beautiful and original, all while managing full sun and partial shade.
The oyster plant is evergreen and grows well in most parts of Australia. You can grow it in borders, pots, and even mass planting situations. It has tall purple and white flowers that grow year-round, and you only need to worry about providing it with a slow-release fertiliser once per year. Essentially, this plant thrives on neglect.
Fraser Island Apple – Acronychia Imperforata
If you have been looking for plants to attract wildlife to your landscaping, then start with the Fraser Island Apple. This evergreen tree has mini berries and is a massive drawcard for the blue tiger butterfly. It grows big and strong with dark glossy leaves, and it has a stunning cream summer blossom.
What people also like about this plant is that it thrives in sunny and partial shade conditions. It doesn't like frost, but it's overall reasonably hardy. It's even suitable for coastal areas and exposed gardens from Queensland to New South Wales.