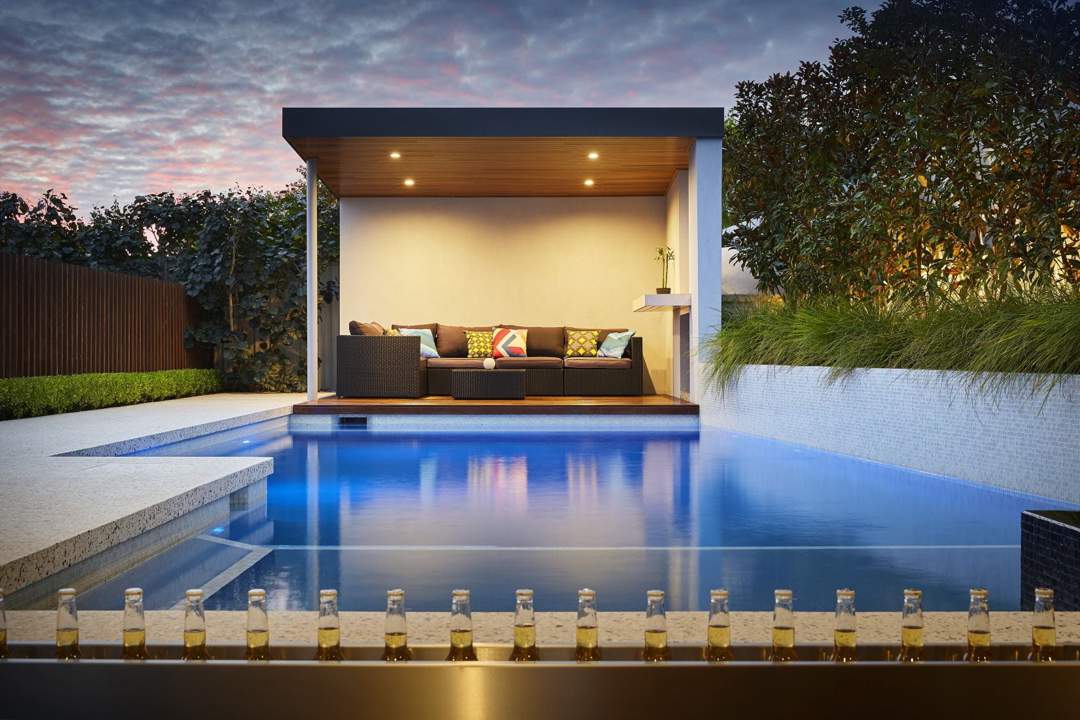 If you have just made it through a particularly sweltering summer without a swimming pool, then well done. Nearly three million Australians were able to cool off in their backyard pools, and you battled through without one. But could next summer be the one that you start looking at your pool and landscaping options?
Before you jump into the installation process, take a moment to think about what you want. Here are a few helpful hints and things to consider before installing a swimming pool.
Who Will You Get to Install it?
A swimming pool can either be something you incorporate seamlessly into your landscaping design or something that detracts from it. What you end up with can depend on who you choose to install it.
Some of the best landscape designers can offer the full package, above and beyond just pool installation. They can help with various pool options, heating, water features, wading areas, poolside plants, and even lighting. You can end up with not only a pool, but a beautiful feature in your back yard.
The Size and Shape
Unlike inflatable pools, built-in ones have very few limitations regarding size and shape. In fact, your only real barriers are your property boundary and budget.
If you are not sure what shape and size will work best with home styling and configuration, then ask the experts. Landscaping professionals in your area will be more than happy to show you past builds and potential options that tick all the boxes for your needs.
Safety Features
A swimming pool can be a fun addition to your yard, but it does come with responsibilities. Your backyard pool must meet all council regulations. Fortunately, when you choose the right landscaping team, they can handle everything from the drafting and engineering through to preparation for council approval.
Material Selections
When you start thinking about pool options, you might only have an idea of the shape and size. But there is much, much more to think about to get that idyllic new backyard addition. Lighting, plaster colours, and tiling, can all be things you need to consider early in the piece.
If you are not sure what you want, talk to the installation team. They can offer up an abundance of suggestions to get the brainstorming session started.
Plant Type
After your swimming pool is in place, you can then start focusing on the softscape aspects, namely; plants. Ferns, grasses, and palms are all excellent options. If you want your pool to be low-maintenance, then stay away from deciduous plants that can see you cleaning your water daily. Having plants that can withstand the corrosive action of chlorine is also essential.
Given that Australian summers can typically be quite intense, some shade-offering plants may also be on your new landscaping plans, as well.
There is a lot to think about when installing a new pool. Not only do you have to reconfigure your backyard, but think of a design to complement your home's design. However, even though there is a lot to think about, it doesn't have to be on your shoulders. Why not talk to a local landscaping company about their full pool installation and landscaping service?
Read more:
Best plants for dry climates
Best plants for wet climates