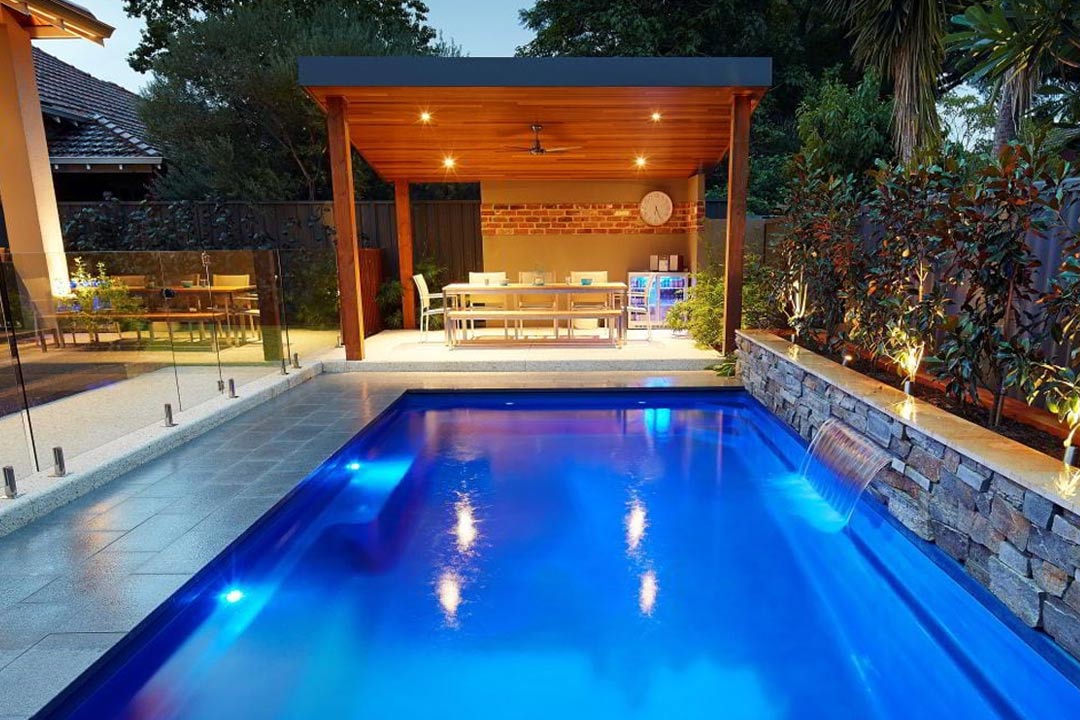 FIBREGLASS POOL MANAGEMENT
If you are thinking of installing a fibreglass pool, we can guide you on the size and shape of your pool. We can incorporate the pool within your landscape design and take care of the following for you:
Organise a quotation from our reputable fibreglass pool supplier for your consideration.
Liaise with your fibreglass pool contractor if you have already selected them.
Oversee the entire install process including coordination of timing, excavation, installation, electrical, plumbing and coping.
Submit council application for safety fencing including all drawings and documentation required.